What Does DUI Mean?
The meaning of DUI is "Driving Under the Influence." According to the California Vehicle Code § 23152, it is illegal to drive under the influence of any intoxicating liquor or drug, or a combination of the two. The legal threshold is .08 percent BAC, but if evidence shows that your driving was impaired, you could receive a DUI charge even if you were under .08 BAC.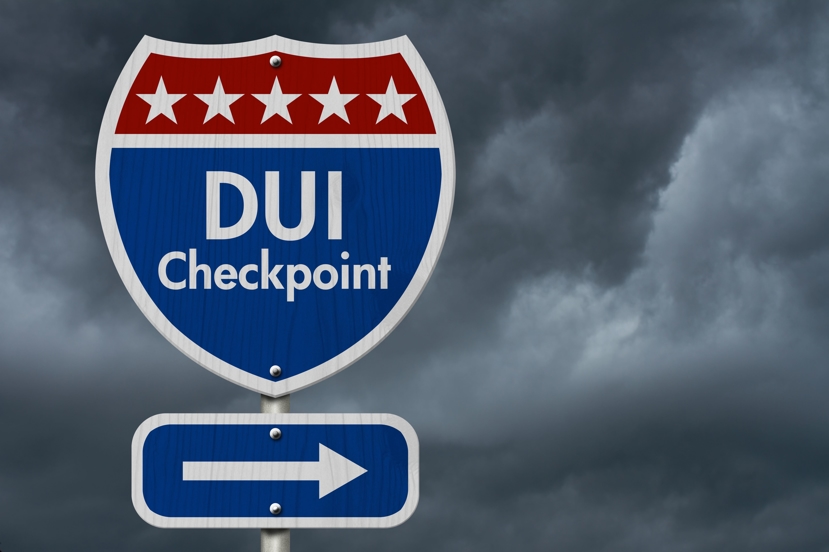 What is a DUI Charge?
A DUI charge occurs when an officer pulls you over on suspicion of being intoxicated and arrests you. In DUI cases, the driver may have been impaired by alcohol or drugs while the vehicle was being operated. It is imperative to note that drugs do not have to be illicit. Taking prescription drugs and over-the-counter drugs while driving can also lead to a DUI charge if the person becomes impaired.
How serious is a DUI charge?
A simple DUI with no aggravating factors is a misdemeanor but driving under the influence can be enhanced to a felony in some cases. Driving under the influence is an administrative license offense, a traffic offense, and a criminal offense. DUI is an administrative offense because it concerns your right to drive.
This aspect of a DUI is handled by the Department of Motor Vehicles. DUIs are traffic offenses because they are committed while you are in physical control of your vehicle. Finally, DUIs are criminal offenses because they are not charged as infractions (like most tickets) but as misdemeanors & felonies.
DUI in Other States
Driving under the influence isn't called "DUI" in every state. In some states, it is called driving while intoxicated shortened to the acronym "DWI." In still other states, like Ohio, drunk driving is operating a vehicle while intoxicated or "OWI." It is the same offense, called different things in different states.
DUI vs. DWI - What to Know
DWI means driving while impaired while DUI stands for "driving under the influence." In California, these terms mean essentially the same thing although in some states the meaning is different. California generally uses DUI to demonstrate a charge related to driving under the influence of alcohol.
The Risks of DUI
Driving under the influence of alcohol or drugs is extremely dangerous, even if you are technically below the legal limit of .08 percent blood alcohol content. Studies show that even minor alcohol ingestion increases the risk of crashing.
If you were accused of driving under the influence of alcohol or drugs, we invite you to contact a Los Angeles DUI attorney at Gold & Witham for a free review of your case. Call 800.716.6791 today!
Related Readings: